Utah Bankruptcy:
Tax Refunds Require Careful Planning
Once you file bankruptcy, you may find that your tax refunds are huge. Shopping spree, or Disney vacation perhaps? NO! Spending even a dime of that money on anything outside the guidelines of what is allowed by bankruptcy law will have very undesirable consequences.
In truth, what you can use this newfound wealth on is very specific and controlled. If you filed chapter 7, you will have to give most of the refund to your
trustee
, and with a chapter 13, you have to give them anything over $1,000 (sometimes more, depending on what type of tax credits you have).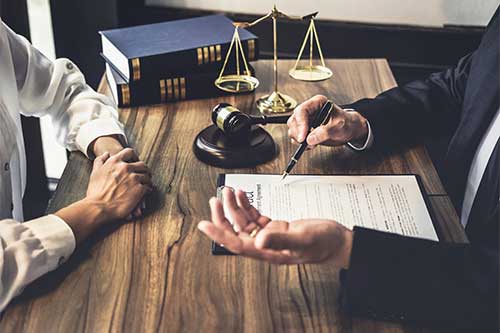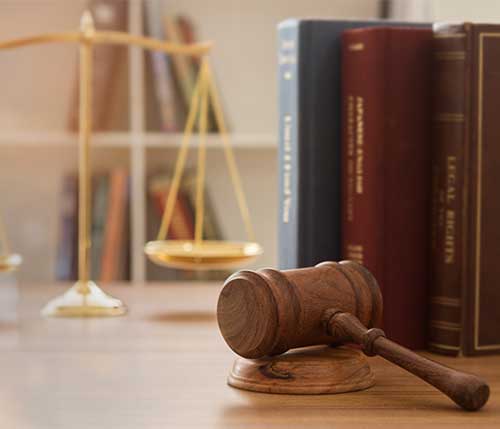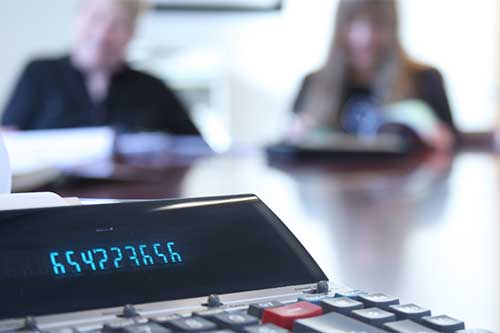 If your bankruptcy case has not yet been filed but you have received a refund, do not spend any of it before talking with your attorney. One of the worst things you can do is to pay back a family member or friend any money you owe them – this is known as preferential transfer and may lead to your trustee suing them for that money.

If you have not yet filed your bankruptcy case but are planning to soon, you should spend the money down. But consult with an attorney first and make sure you hang on to all the receipts. Generally speaking, you are usually safe with purchases relating to food, medical bills, one month of utility bills, car repairs, etc. Better to be safe than sorry, though, so ask your attorney before doing so.
Utah Bankruptcy Clinic
699 E. South Temple, Suite 201F
Salt Lake City, UT 84102
801.721.9633