How Much Does Bankruptcy Cost?
Filing bankruptcy in Salt Lake City costs less than you think.

There are two main fees to consider when looking at the total cost of filing bankruptcy in Salt Lake City. You will have to pay a court filing fee ($350 for Chapter 13 and $375 for Chapter 7) and the attorney fee (varies by attorney).
Chapter 7 Attorney Fees
The attorney fees associated with bankruptcy are entirely up to the individual attorney, and for a Chapter 7 case can range anywhere from $1100 to $2400, generally hovering between $1100 and $1400. You are likely to see higher attorney fees in Salt Lake City than Logan or other parts of Utah. Bankruptcy attorney fees are separate from court filing fees, so keep that in mind when you are getting quotes from attorneys and be sure to ask if they have included that other fee. My typical fee for the majority of the Chapter 7 claims I make is $1,265 if you pay it up front. If you earn at least $1500 per month then I can offer this payment program for a chapter 7 bankruptcy:  Pay just $375 up front to get the case filed, then 9 monthly payments of $200 on the attorney fees after the case is filed.  The payment program costs $575 more than if you just pay it all up front.

Attorney fees are of course going to be something you think about when looking for a lawyer. Keep in mind, however, that discounted products may not work as well as the original, and the same goes for attorneys. My rates may be a little higher than some others, but I have decades of experience in the field of bankruptcy law and know how to make those laws work best for you. You want an expert on your case – especially when dealing with something as life altering as bankruptcy – and this is not the part of your budget you want to be cutting corners on!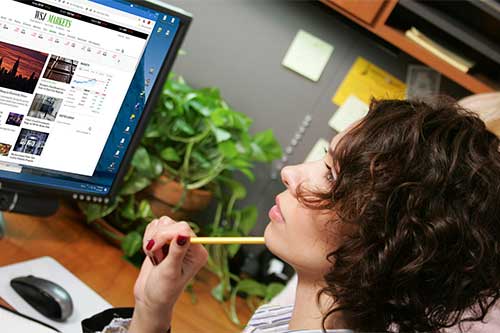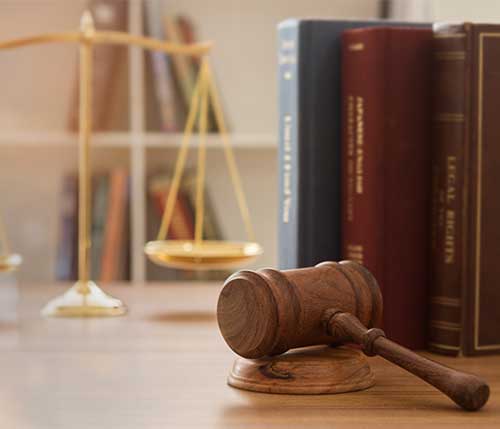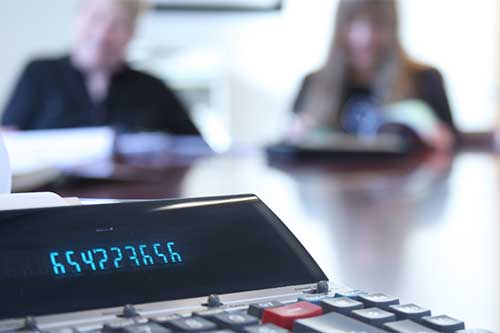 Chapter 13 Attorney Fees
The attorney fees for a Chapter 13 claim will be different than if you were to file Chapter 7. These fees are actually set by the Utah bankruptcy court, so, unless your case is exceptionally complicated, they will be the same no matter what attorney you choose. Chapter 13 attorney fees vary slightly depending on your income and the kind and amount of debt you are claiming, but it is generally going to run $3,250 to $4,000. The variable that does change depending on the attorney is how much you have to pay up front before your case is filed with the court. How does that make a difference? Here is the scenario: If you have a typical Chapter 13 claim, then your court-set attorney fee will be $3,250. You choose an attorney who charges $900 before filing your case, of which he will use $310 to pay the court fees and put the remaining $590 toward his overall attorney fees, bringing your new balance down to $2660. And what happens to that balance? It gets rolled in with all the other debt you are consolidating, and your trustee will pay him out of your monthly payments. Whether they charge more initially or wait and get paid over time after your case, the attorneys make the same amount – it's all about what you can afford and how you want to pay.

To my clients, I offer a deal of $0 down for my Chapter 13 attorney fees. Just pay the $350 to cover the court filing fee, credit reports and credit counseling session, and I will get you under the protection of bankruptcy. I extend this deal to any client that has not repeatedly filed a number bankruptcy claims.


Other Fees
There are just a couple other small fees to consider relating to filing bankruptcy. There is a $12,95 fee to take a second online course after your case is filed and in my office I charge $50 to assist my clients with completing and filing their reaffirmation agreements.

Call or text me now to discuss your situation and get the answers you need to move forward. 801.721.9633



Utah Bankruptcy Clinic
699 E. South Temple, Suite 201F
Salt Lake City, UT 84102
801.721.9633