Utah Chapter 7 Bankruptcy
Be free and clear of just about everything.

What Does Chapter 7 Do?
The type of bankruptcy most people commonly think of when they consider their options in Utah is Chapter 7 bankruptcy. It clears all of your unsecured debt, including those piled-up medical bills, credit card balances, certain types of loans and repossessions, broken leases, and more. In addition, all lawsuits, garnishments, and collection activity and attempts will cease with a Chapter 7 filing. If you aren't looking to keep the assets that haven't yet been paid off (including cars and homes), Chapter 7 may be the right option for you.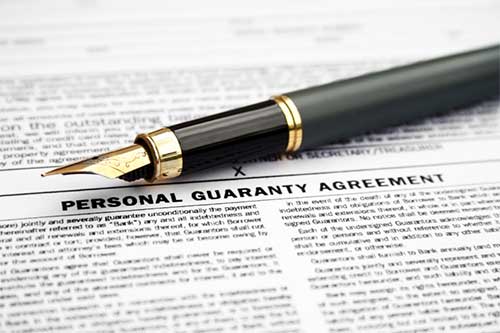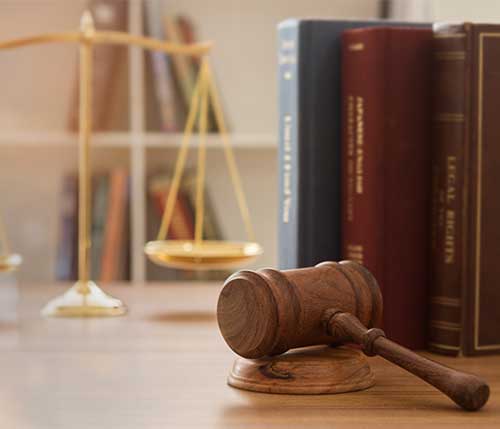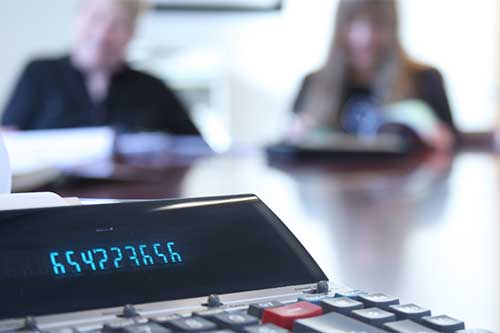 What Doesn't Chapter 7 Do?
If you are hoping to hang on to your car or home but are behind on making payments, Chapter 7 bankruptcy might not be your best bet. (Please refer to the page on Chapter 13 if keeping your assets is your goal.) Additionally, filing Chapter 7 in Utah often won't take care of your tax or other governmental debts including unemployment overpayments, or any child support and alimony payments.

What Could I Lose By Filing Chapter 7 ?
A Chapter 7 filing is based on having some type of property that a bankruptcy trustee can take off your hands and sell to pay off a portion of your debt. These assets include vehicles with over $3,000 in equity, valuable electronics including high-end televisions, art, firearms, jewelry, antiques and collectibles, and cash and investments including bonds. It is possible that they will take your home as well, but only if it has over $42,700 in equity ($85,400 for married couples that reside in the home together).
What Can I Keep In A Chapter 7 ?
When filing Chapter 7 in Salt Lake City, you will get to keep most of your personal property due to the protections afforded by bankruptcy law. This includes such possessions as clothing, appliances, and furniture. To have a clear picture of what you get to keep and what you may lose, put together a list (as detailed and accurate as possible) and we will help you determine what will happen. In most cases, clients get to keep much more than they lose.

How much does it cost to file a Chapter 7 bankruptcy?
Utah Bankruptcy Clinic
699 E. South Temple, Suite 201F
Salt Lake City, UT 84102
801.721.9633