What Is The Means Test?
A way to know if you should file chapter 7 or 13

What Is The Means Test?
...and why do I have to take it?
In 2005, congress made some revisions to existing bankruptcy laws. Among these changes was the addition of the Means Test or, as it is more formally known, Bankruptcy Form 122A or 122C, depending on whether you are filing Chapter 7 or 13. This document has to be completed and filed with the court to determine whether or not you make too much for a Chapter 7 bankruptcy. You must disclose all income (except for Social Security and VA Disability Income), including wages, investment income that you regularly receive (like from a rental property that you own), child support and alimony, and retirement from the last six months. You will then take this 6-month total and double it to come up with a new total - your annual income. If your annual income exceeds the median income for a family of the same size in the State of Utah, then you are presumably ineligible for chapter 7 (but not always—there is some tricky math that comes into play here; talk to a bankruptcy attorney if you are over median but have your heart set on a chapter 7).
If your means test shows that you don't qualify for Chapter 7, that doesn't mean that you can't file bankruptcy at all. Chapter 13 is still a great option – even better, in many cases!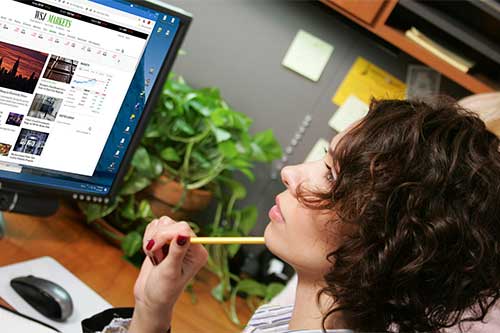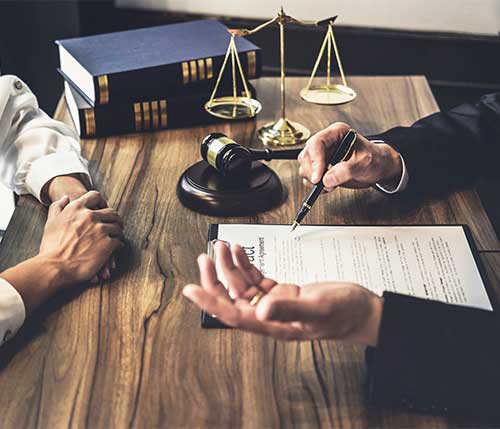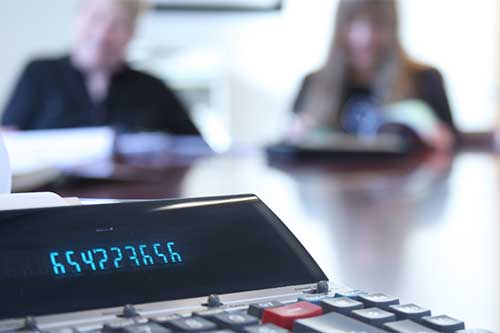 How Much Can I Make To File Chapter 7 In Utah?
The cutoff income for filing Chapter 7 is the median amount a family your size makes in your state. This number will change from time to time, but as of June 2020, Utah's median income for a single person was $64,806. For a two-person family, it was $69,006, and for a family of three it went up to $82,638. CLICK HERE to be directed to a website where you can see all the current median incomes (when you get to the dropdown menu, choose the most recent date and click GO).
What If I Earn Too Much?
If the amount you brought in over the past 6 months is too high for you to be eligible for Chapter 7 bankruptcy in Utah, don't worry - you can still file Chapter 13. (In some cases, you may still be eligible for Chapter 7, but that will have to be assessed with your lawyer on a case-by-case basis.) Honestly, Chapter 13 can be a much more desirable option anyway, and even if you do qualify for Chapter 7 you may choose to go this route. This is because you risk losing crucial assets such as your home and vehicle with a Chapter 7, but with a Chapter 13 you get to keep pretty much everything you currently have with no risk of seizure. Thanks to the 2005 bankruptcy law changes, the debt you actually have to pay is just a fraction of the amount you currently owe. What this means is that, through the consolidation program put forth by Chapter 13 bankruptcy, you will pay less both on a monthly basis and in the long run. And remember, no matter the monthly payment you set up, it is always going to be less than having your wages garnished.
To find out what type of bankruptcy you can qualify for and to determine what your chapter 13 monthly payments would be, give me a call at 801.721.9633. I have done a lot of Salt Lake City bankruptcy cases and am able to estimate pretty quickly what you would be looking at.
Utah Bankruptcy Clinic
699 E. South Temple, Suite 201F
Salt Lake City, UT 84102
801.721.9633