Utah Chapter 13 Bankruptcy
Free of debt…and you get to keep your car.

What Does Chapter 13 Do?
Chapter 13 bankruptcy is a debt consolidation program that is supervised by the Salt Lake City bankruptcy court. With a Chapter 13 filing, you will make monthly payments for a set period of time to a bankruptcy trustee. This trustee will then take those installments and pay off your debt, a little at a time. While you are making these payments and as long as they are on schedule, you are protected from debt collectors, including repossessions and foreclosures, wage garnishments, and calls and suits relating to collections. Filing Chapter 13 bankruptcy allows you to keep your assets while catching up by making payments in much more manageable monthly amounts.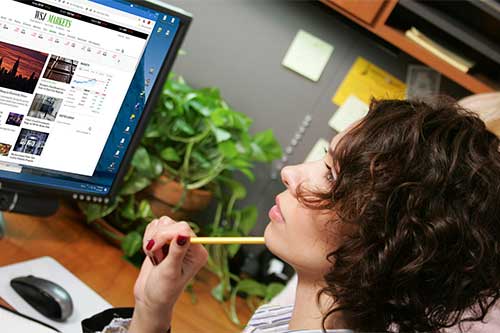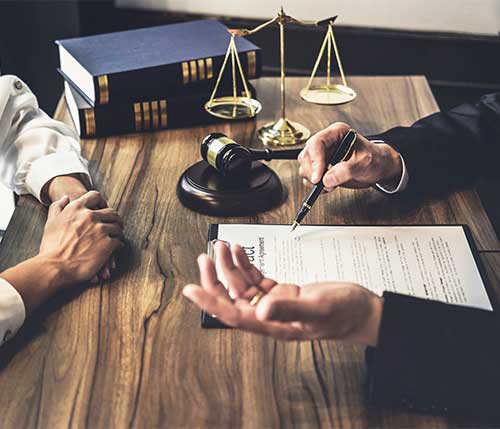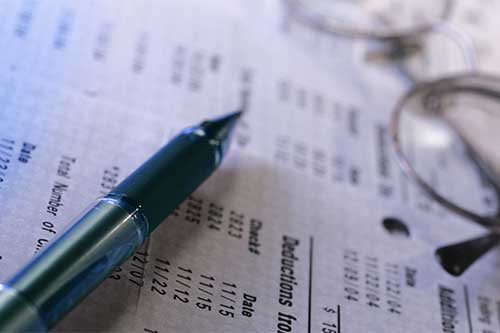 What Doesn't Chapter 13 Do ?
When you file Chapter 13 in Utah, you won't be able to keep property that still carries a balance, such as cars, homes, and other assets, unless you keep up on the consolidated monthly payments. What it does do for you, however, is make the large monthly payments manageable, so you can keep all of your possessions without threat of repossession or foreclosure. Chapter 13 bankruptcy can also consolidate certain debts like tax, student loans, and child support, but it does not eliminate them.
What Could I Lose By Filing Chapter 13 ?
Filing Chapter 13 bankruptcy is an act of good faith in the eyes of the court since you are still partially paying off your debts, so they are more likely to allow you to keep your possessions than if you were to file a Chapter 7. Many people are able to retain all of their property, even including the non-essentials like art and antiques. The court may require you to turn over your tax refunds in excess of $1,000 (sometimes you can keep more based on the amount of the refund that is from additional child tax credits and earned income credits). But otherwise, you keep pretty much everything!
How much does it
cost
to file a Chapter 13 bankruptcy? I can't
afford
much.




Utah Bankruptcy Clinic
699 E. South Temple, Suite 201F
Salt Lake City, UT 84102
801.721.9633