Now...File Chapter 13 Bankruptcy with Just $350!
Coming up with the large upfront attorney fees needed just to get a bankruptcy claim filed in Salt Lake City can be impossible, especially with creditors and collections agencies already taking every last bit you've got. Knowing how hard this can be, I am now offering the chance to file without paying any attorney fees ahead of time. You pay only $350 (to cover the hard costs of the court filing fee, the credit reports, and the mandatory credit counseling fee and we'll get started on your case, putting you that much more quickly on the road to the relief and protection you will get from bankruptcy.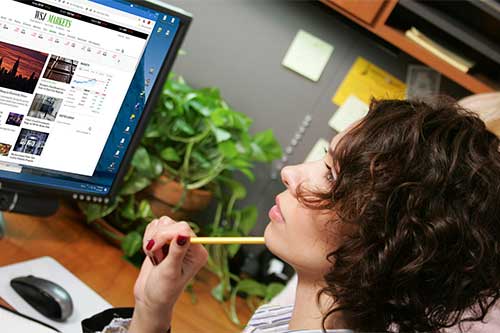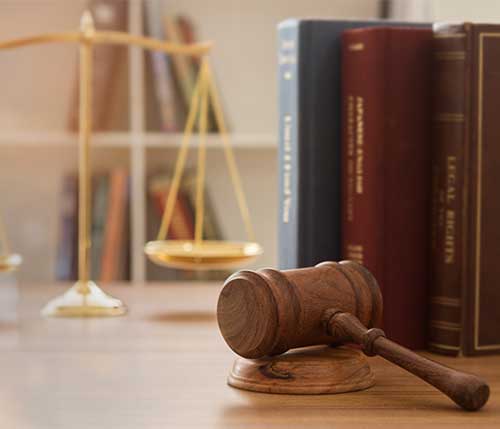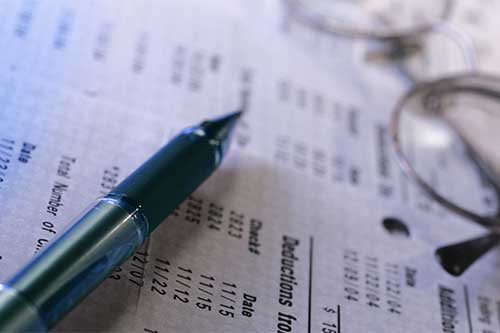 This no-money-down offer is for filing Chapter 13 bankruptcy, which is an amazing federal debt consolidation program that got a turbo charger back in 2005 when congress overhauled the existing bankruptcy laws. Prior to 2005 most people had to pay back at least 30% of their total unsecured debt in order to get their repayment plan approved. But after the big changes to the law congress did away with that requirement. Now I file many, many cases where my clients only pay back pennies on the dollar! In a lot of cases the chapter 13 payment is only $100 to $150 per month for 36 months, regardless of how much you owe. The best part? You won't even have to pay all of your outstanding debt in full – after 36 months, your debt is discharged regardless of how much is left and you're done – free and clear!

To find out more about this great $0 attorney fee down deal for your Chapter 13 claim, call or text me on my cell phone at 801.721.9633. I have many years of experience with cases just like yours, and I know how to best make Chapter 13 bankruptcy work for you.
Utah Bankruptcy Clinic
699 E. South Temple, Suite 201F
Salt Lake City, UT 84102
801.721.9633